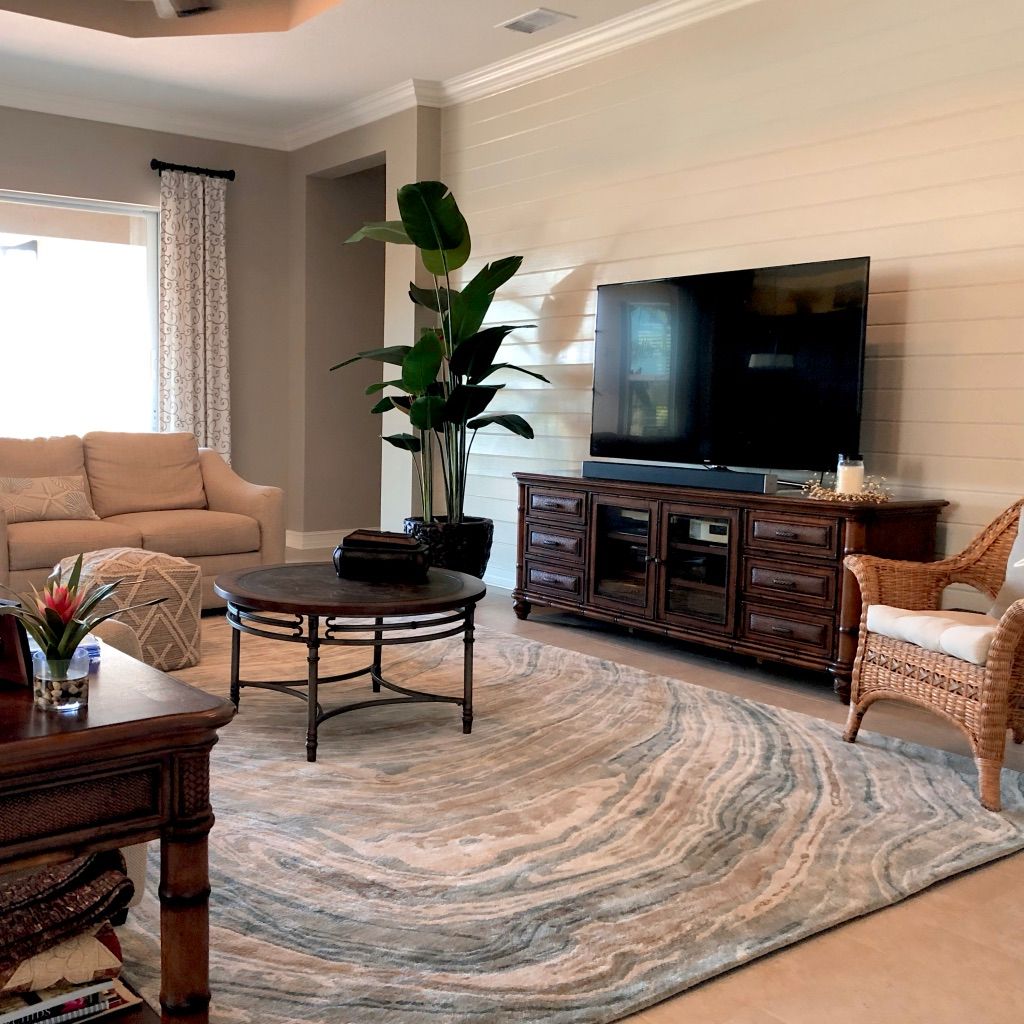 One reason homeowners call me is because they know something is not working in their space and they want need help creating the ambiance they desire.
Often homeowners have invested hours and hours in searching and shopping. And when a purchase doesn't work to change the room into the haven they're trying to create, then comes the schlepping the item back to the store, or worse, repacking, and then schlepping to The UPS Store, and often paying to ship it back. Designing the space of your dreams sure isn't as easy as it looks on TV.
In this case, these homeowners wanted to replace their bold, high contrast, black, cream and gold rug.
In a design consultation, we narrowed down their wishes. They knew they wanted something that would reference their Florida location but was still relatively neutral and subtle…but not boring either.
We also discovered what they didn't want. That's just as important! No seashells or starfish, and not too dark.
As an interior designer, I have many, many sources for just about any kind of furniture, lighting, mirrors, custom furniture and built-ins, art and accessories, and oh yeah, rugs. Way more options than most retail stores, and more special too. So I knew right where to look.
With a good understanding of their wishes, I showed them several large 18″ x 18″ samples so they could see the patterns and colors in their room. Large samples also allowed them to see the quality of the rug, how it was constructed, and how soft it was underfoot.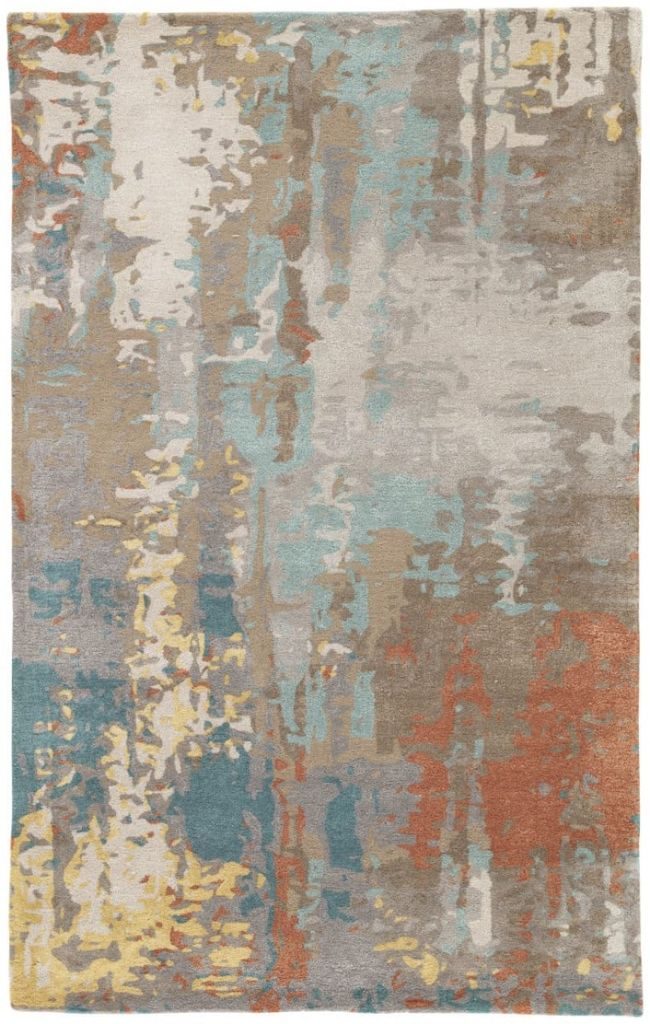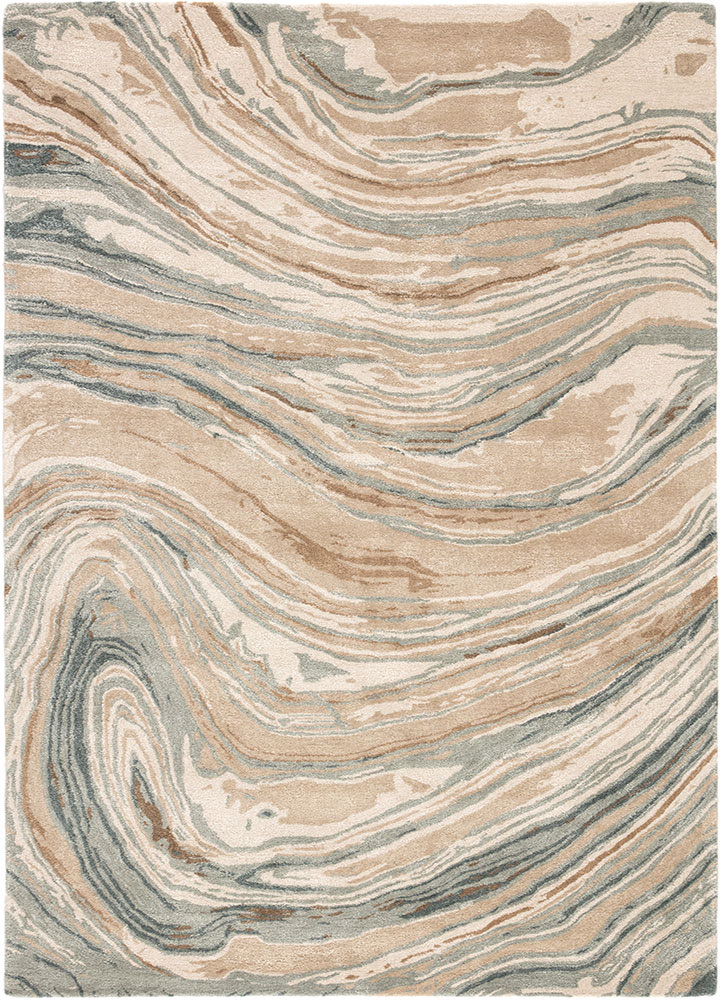 After a debate between these two patterns, and with my recommendation, they chose the second gorgeous rug. The swirling pattern is reminiscent of ocean waves lapping on a sandy shore, and the deep blue green adds color without being bold or overwhelming. And it definitely isn't boring. In fact, you could say it's juuusst right!

Also important is that the neutral colors coordinate with the furniture, floor tile, and wall colors.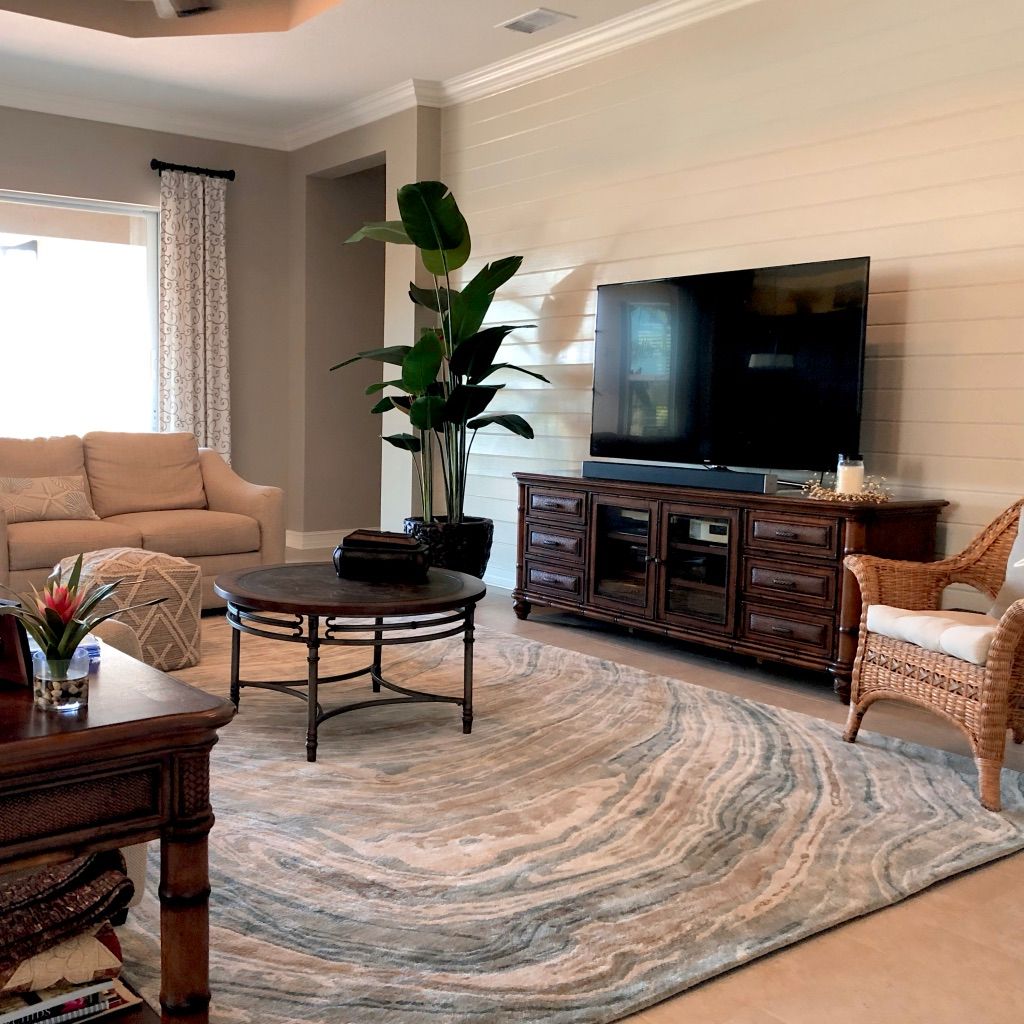 They are extremely happy with how their sophisticated new rug has transformed their great room into a room they now feel great about. And because of my over 14 years of experience and great sources, I was able to make this happen in just 2 weeks, start to finish.
If you want to transform your home into a beautiful space you love spending time in, call me to see how I can help make that happen.

One Response to "A Goldilocks Rug"
Leave a Reply